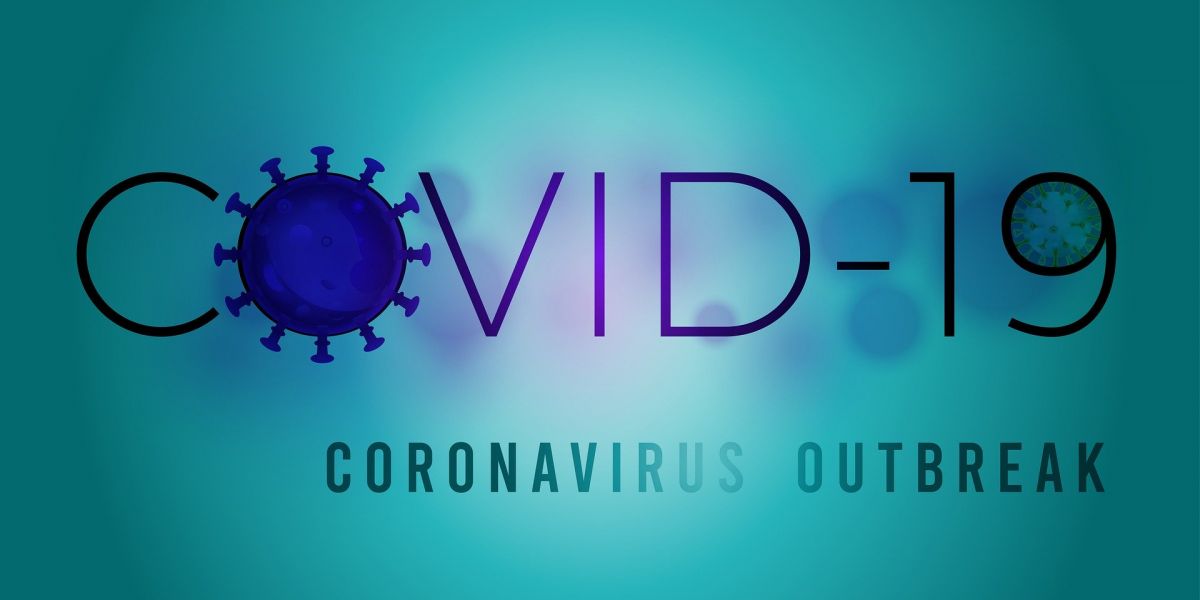 COVID-19 Update + Video Therapy Available
COSIC's clinicians hope that you are well during these uncertain times. In our continued effort to control the spread of COVID-19, we will be cancelling all appointments booked from March 30 to April 27. Should health authorities deem it appropriate to open the clinic earlier, we will be in contact with you to reschedule your appointments.
In the meantime, we have created an opportunity for patients to seek help with their injuries through video conferencing (Video Therapy) appointments with our clinicians. Patients will be able to discuss their condition, receive customized exercise programs, and self-management strategies online. Most extended health care plans, as well as WSIB, fund Video Therapy treatments.
If you would like to schedule a Video Therapy appointment, or are simply seeking advice about an injury, please call (905-372-0100) or email (info@cobourgosic.com) us and we would be happy to assist you.