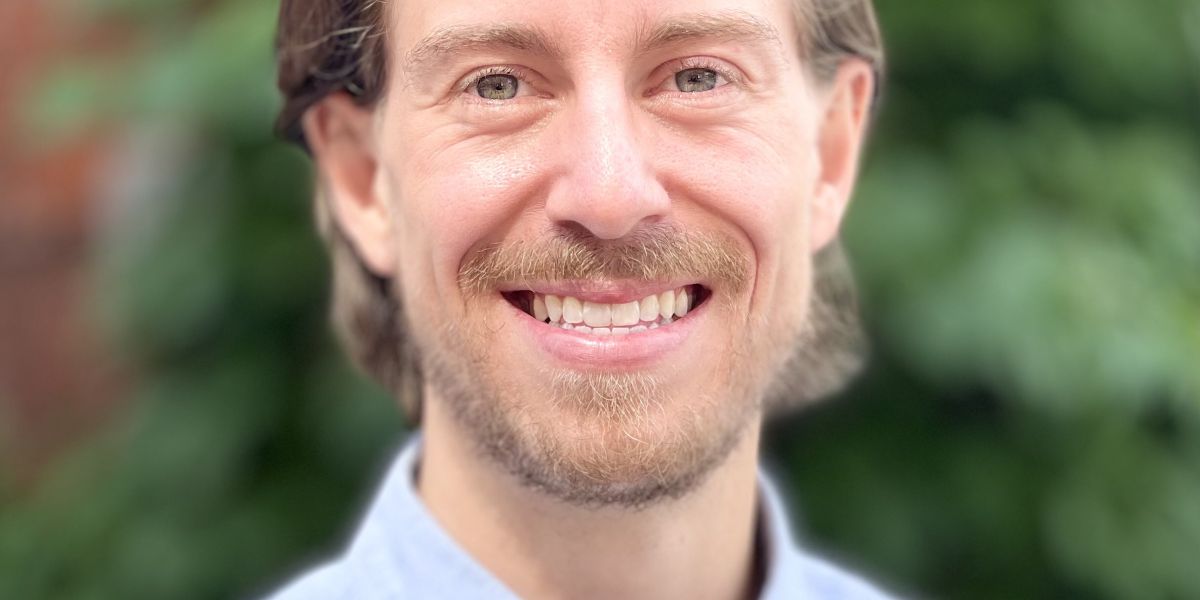 COSIC welcomes Chiropractor Dr. Clinton Cybulski to the team!
COSIC is excited to announce that Chiropractor Dr. Clinton Cybulski has joined our team. He is a skilled Chiropractor who looks forward to treating your everyday and athletic injuries. Find out more about Clinton below:
DR. CLINTON CYBULSKI
Registered Chiropractor
H.BSc.Kin, D.C.
Clinton is a proficient Chiropractor. He targets the source of patient's injuries while providing strategies to prevent reoccurrences. Clinton implements a range of treatment methods to achieve this by combining myofascial release techniques, joint manipulation, medical acupuncture, and targeted therapeutic exercises.
Clinton's academic background is impressive. Prior to earning his Doctor of Chiropractic from the Canadian Memorial Chiropractic College in Toronto, he obtained his Honours Bachelor of Science Degree in Kinesiology from Emmanuel College in Georgia. After being recruited by Emmanuel to play basketball, Clinton made the Dean's Honour list, and captained their team to a National Division 2 championship.
Clinton also brings a wealth of clinical experience to COSIC. He had the opportunity to treat complex orthopaedic conditions for people of all ages while working at respected clinics in Oakville and Toronto. Clinton is also passionate about professional growth as shown by his pursuit of credentials in McMaster University's Contemporary Medical Acupuncture Program.
Clinton has an infectious enthusiasm for helping people, which stems from his passion to coach. He coached professionally in the National Basketball League of Canada, and has coached 1000's of players at basketball camps in his role as national director of PGC basketball. Clint is also the owner of his own basketball training company, Educated Baller, and has run basketball camps for kids in Northumberland.
Outside the clinic, Clinton spends most of his time with his family, weight training or coaching basketball camps across North America. Clint stays active through his passion for water sports, including surfing, loves to golf and play hockey.