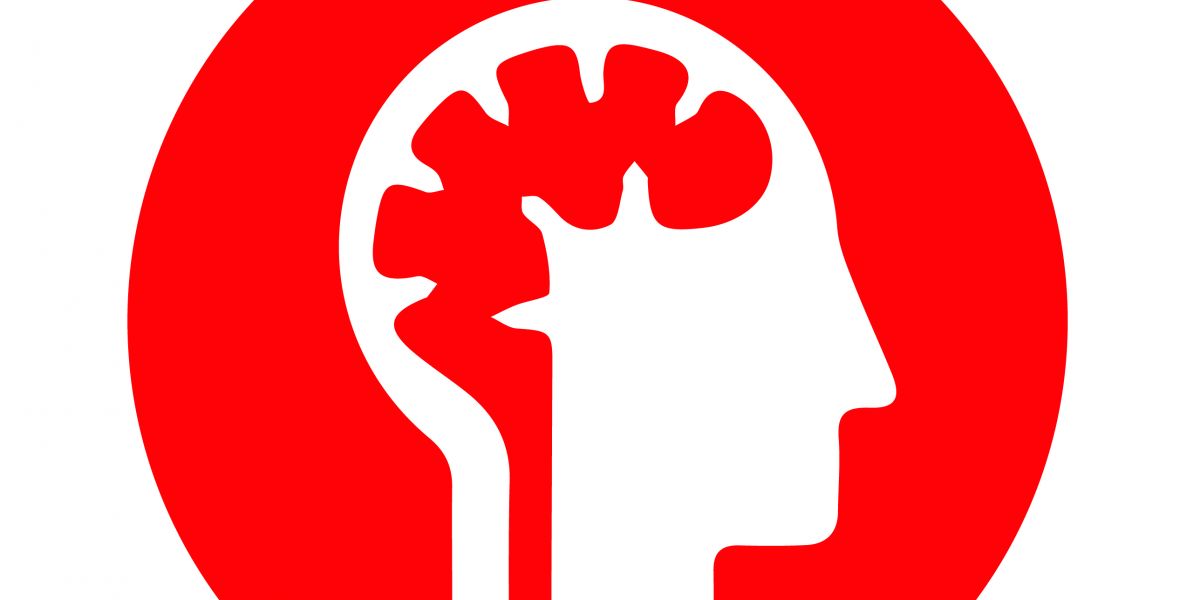 COSIC's Concussion Baseline Testing: Protect your brain this hockey season.
Concussions are a type of brain injury caused by a traumatic force to the head that alters the normal functioning of the brain. Concussions can also be induced from a blow to the body that accelerates the head quickly.
People who have experienced a concussion report a wide spectrum of symptoms that significantly impact their daily function including headaches, dizziness, visual problems, confusion, and fatigue amongst others.
COSIC's concussion "baseline testing" consists of a computerized test (ImPACT) to establish a benchmark for cognitive function, balance testing, vestibular system evaluation, occulomotor tests, and a biomechanical exam of the neck. In the event of a concussion a second assessment is compared to the initial findings to determine the concussion severity, treatment goals, and appropriate timelines for return to activity. The cost of the evaluation is $15.
COSIC's healthcare professionals provide an integrative approach to concussion rehabilitation realizing that each concussion is unique. Our team of clinicians work in conjunction with Physicians to develop the most appropriate rehabilitation program for each individual.
COSIC is the provider of medical services for the Cobourg Cougars Junior A hockey team.
Please contact the clinic for further information about the program or to arrange your individual or team evaluation.